Why
Honey Grove

Educational Centers?
Teacher Feature

Before and After School Programs
Click HERE: CG and CP November Teacher Feature to find out!!
Family Feature

Before and After School Programs
Center Grove Family of the Month
The Sledges from CGES!
Clark Pleasant Family of the Month
The Johnson's from CES!
Check out why these families are so incredible HERE!
Family Feature

Infant – Pre K Programs
Congratulations to Student's of the Month!
Mr. Aaron Bao and Mr. Ethan Bao
Click HERE to see WHY! 🙂
North Grove Elementary

North Grove February Art Show! 🙂
*Raised items for many fur babies! 

Program Feature: Greenwood Consolidation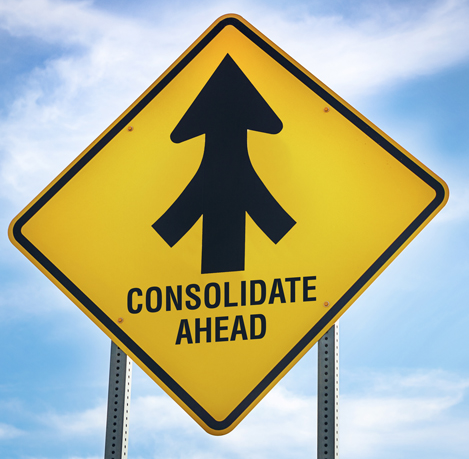 Honey Grove will begin its journey of consolidation on August 1st, 2018. We will have two centers (Bargersville and Center Grove). We are very excited to be able to provide more resources and more staff to both locations to create the best environment possible for our little ones.
Honey Grove practices an open enrollment throughout the year. Children from the age six weeks through twelve years are welcome.
In the event that a class is at capacity, a waiting list is set up. When an opening comes available, children at the top of the list will be called first. We will make every attempt to place children as quickly as possible.